Locally Grown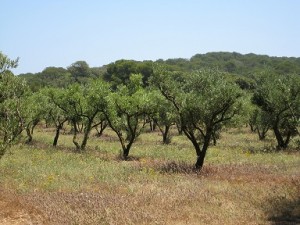 We believe in the local market. Locally grown fruit uses less energy for delivery, is efficient and less expensive than traditional produce marketing. And, at the same time, it supports our environment.
You can find us at the farmers markets starting in the fall of 2016.


By delivering directly to restaurants close to our farm we eliminate the need to truck the fruit to a middle supplier prior to you.


We can leave the fruit on the tree until the last possible minute, maximizing quality and freshness.


Any unused fruit from each week is recycled into the farm's soil as compost.
This is transparent to size the page